A Different Perspective on Tamron's 24-70mm G2
The price point. The value for quality ratio here is incredible.
The VC. This lens will easily let you shoot at shutter speed of 1/10th a second completely handheld and maintain sharpness. As someone that doesn't often carry a tripod, this is incredibly helpful.
The VC for video. Tamron has created something that completely eliminates the handheld DSLR look.
The sharpness at F2.8. When photographing people I'm nearly always at F2.8 with this lens, and it is tack sharp from corner to corner. Even sharper than my Nikon 24-70mm F2.8 VR, which is much more expensive.
The weight and build. It feels like a lens you're going to have in your bag for the next 10 years. The weight also really helps add to the stability of the lens in low light. For run-and-gun style video, this is the perfect lens.
For travel, I rarely go outside of the 24-70 focal range, so this lens is perfect if you want the best quality images from your trips. I would rather carry around a single lens that does a smaller focal range incredibly well, then a lens that does everything from 24-300 in average quality.
For weddings, you could easily photograph an entire wedding on this lens alone. The bokeh is surprisingly good. It's soft and almost dreamy at F2.8 at close range, and still gives incredible sharpness in the in-focus areas.
For landscapes, this lens gives you the versatility you need. While I am a huge fan of primes, unfortunately, they just don't do for landscapes. You need that extra ability to frame in camera. The only real drawback with this lens is that it requires large 82mm filters rather than 77mm filters.
In the past I've had a lot of issues fine tuning 3rd party lenses for optimal sharpness, but all of the Tamron G2 lenses I have tried have been almost perfect. This 24-70 G2 in particular was perfect with no fine tune autofocus adjustment required at all.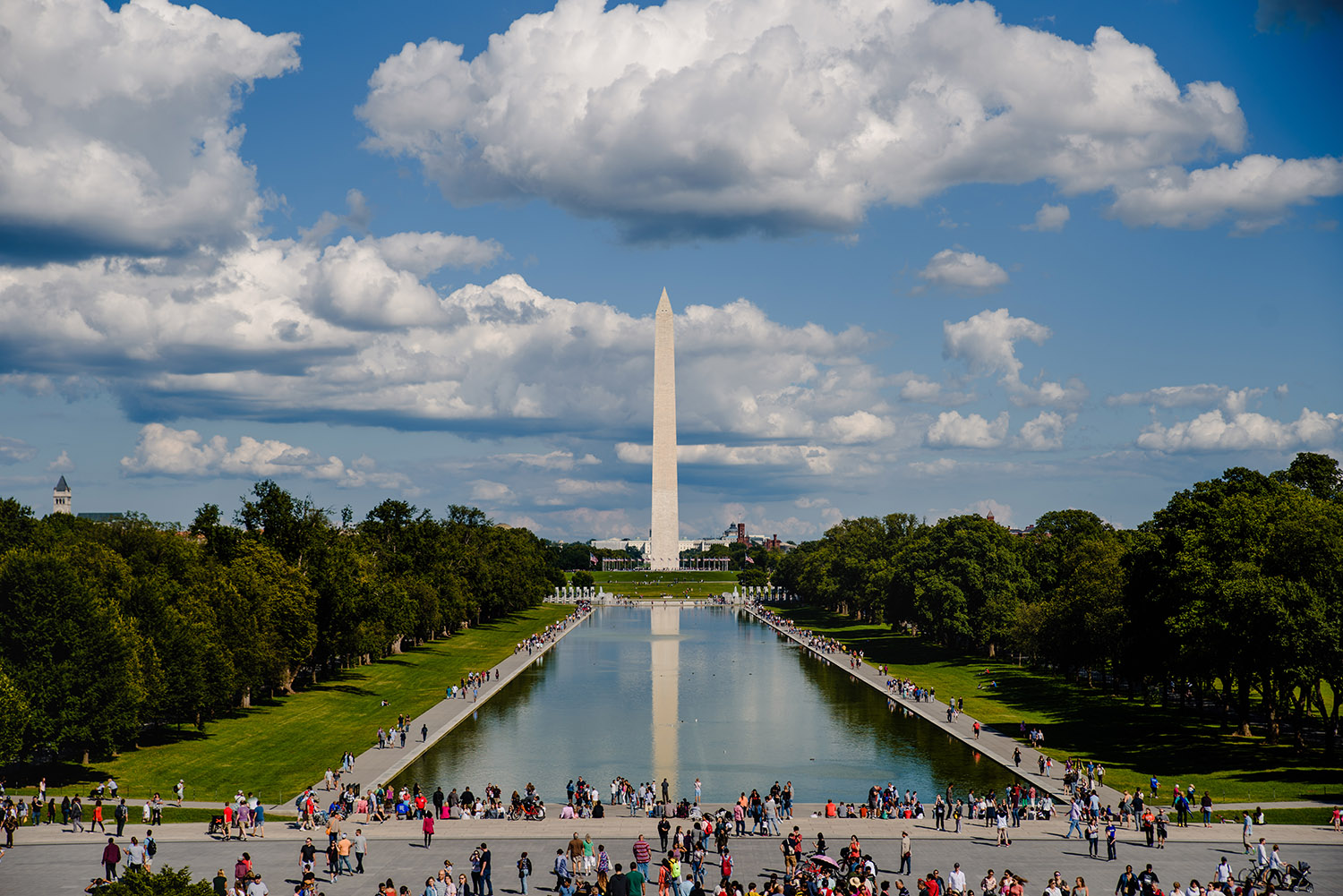 If you're looking for a lens in the 24-70 focal range, this is the best out there!
---
About the Author:
Taylor Jackson is a photographer and videographer based in Kitchener, Ontario who specializes in wedding and travel photography. View his work at www.taylorjacksonphoto.com